Commercial Waste Services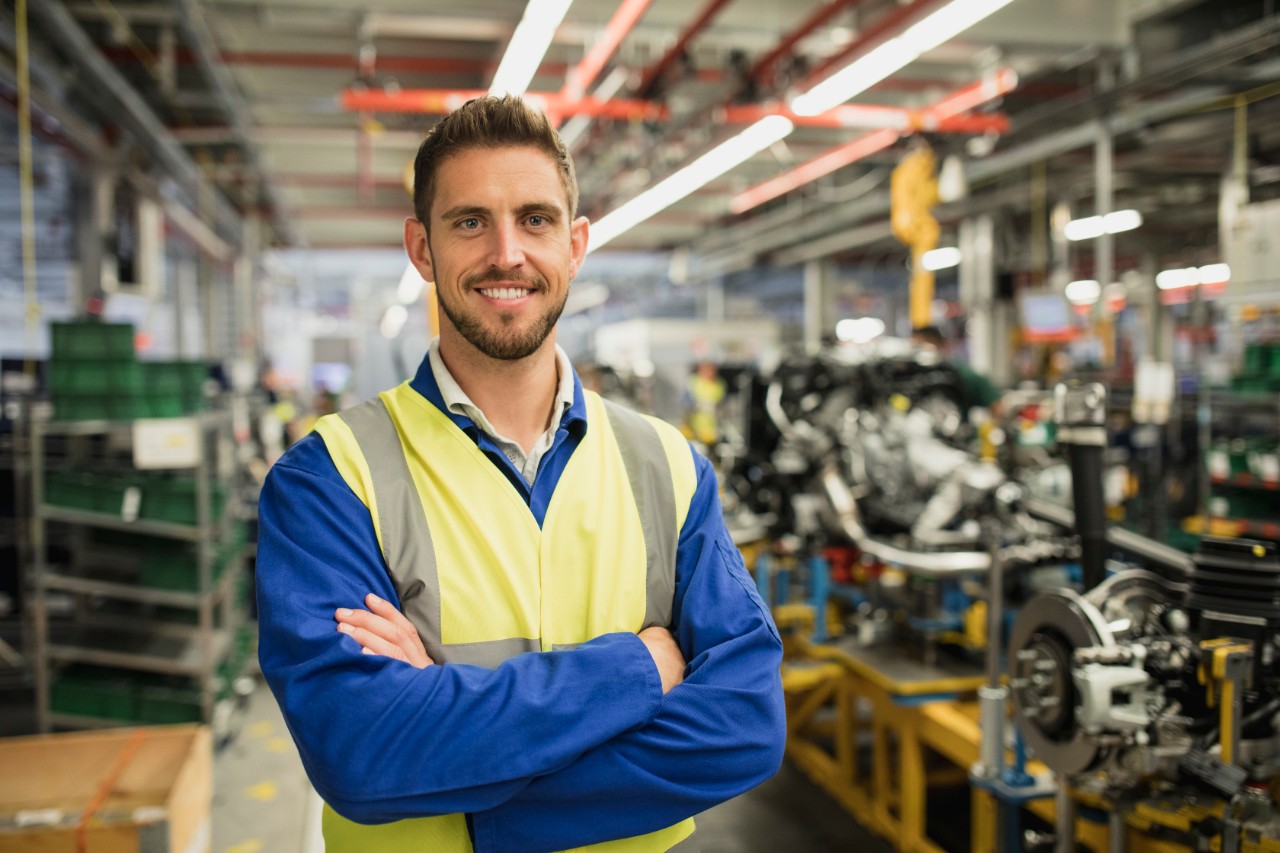 The Dalles Disposal is an experienced provider of commercial waste services for organizations and businesses in Wasco, Sherman and Gillam counties in Oregon. We offer:
Timely service
Environmentally responsible waste management solutions
From small events to large commercial sites, The Dalles Disposal provides safe and dependable commercial waste services. We understand how important it is to have the right container size that's serviced at the right time.
The Dalles Disposal collects non-hazardous solid waste:
Trash
Cardboard
Organics
Recycling
Construction & Demolition Debris
Commercial Containers
Carts
Rear Load Dumpster Rental
Carts & Bin
In additional to rear load dumpsters, The Dalles Disposal offers roll carts for commercial trash and recycling materials.
| Container | Collection Material |
| --- | --- |
| 90 Gallon Cart - Grey | Trash |
| 60 Gallon Cart - Blue | Recycling |
| 14 Gallon Bin - Blue | Glass |
| 32 gallon can (with two handles and a detachable lid) | Trash |
The Dalles Disposal Dumpster Rental
| Rear Load Dumpsters | Width | Height | Depth |
| --- | --- | --- | --- |
| 1-1/2 Yard | 5.5' | 4' | 3' |
| 2 Yard | 5.5' | 4.5' | 4' |
| 3 Yard | 5'5' | 4' | 6.5' |
Commercial Trash Materials
Commercial Trash Acceptable Items
Aseptic cartons
Clamshell plastic
Food
Food boxes
Frozen food boxes
Non-hazardous solid waste
Plastic bags
Styrofoam
Commercial Trash Non-Acceptable Items
Appliances with Freon
Ashes, hot or cold
Batteries
Electronics
Hazardous Waste
Household Hazardous Waste
Liquids: fuel, oil, paints, etc.
Medical waste, needles, sharps
Propane tanks
Tires
Commercial Recycling Materials
Commercial Commingled Recycling Acceptable Items
Paper
Cardboard
Newspaper
Magazines
Catalogs
Junk mail
Phone books
Office paper
Colored paper
Note pads
Letters
Paper bags
Paperboard Boxes (liner removed)
Tissue
Shoe
Cookie
Cereal
Crackers
Plastic Bottles #1 & 2 with neck (no lids)
Beverage bottles
Milk jugs
Shampoo
Detergent
Cleaners
Metal
Aluminum and tin cans (rinsed)
Clean aluminum foil
Empty aerosol cans (caps removed)
Corrugated Cardboard
Flatten
No larger than 2'x2' square
Commercial Recycling – Glass Only
Glass bottles (rinsed, no lids)
Glass jars (rinsed, no lids)
Place in Blue 14 Gallon Bin
Commercial Recycling Non-Acceptable Items
All other items
Aseptic cartons
Clamshell plastic
Frozen food boxes
Plastic bags
Shredded paper
Styrofoam